We already told you that South African filmmaker Neil Blomkamp ("District No. 9", "Robot named Chappi", "Elysium: Paradise is not on Earth") is busy creating several short films, which are planned to be published in the Steam game service. Until the last moment Blomkamp was not sure whether to take money from the audience for viewing his new works, but in the end he still decided to distribute them for free. A monetization of short films is planned due to the sale of various additional content to them. Yes, now we are witnessing the emergence of a completely new concept of "DLC in Cinematography." But in fact, not everything is so terrible.
The first film from the first collection of stories by Neil Blomkamp was named Rakka. A 20-minute short film tells how reptilians captured the Earth and are now terrorizing the planet, changing the composition of the atmosphere. Invaders use people as their slaves, because the alien lizards are also telepaths, and they also carry out terrible experiments on them. Detachments of resistance are doing their best to find weaknesses in the defense of the aliens. And one of the commanders in the film is the well-known actress Sigourney Weaver. You can watch the film a little later.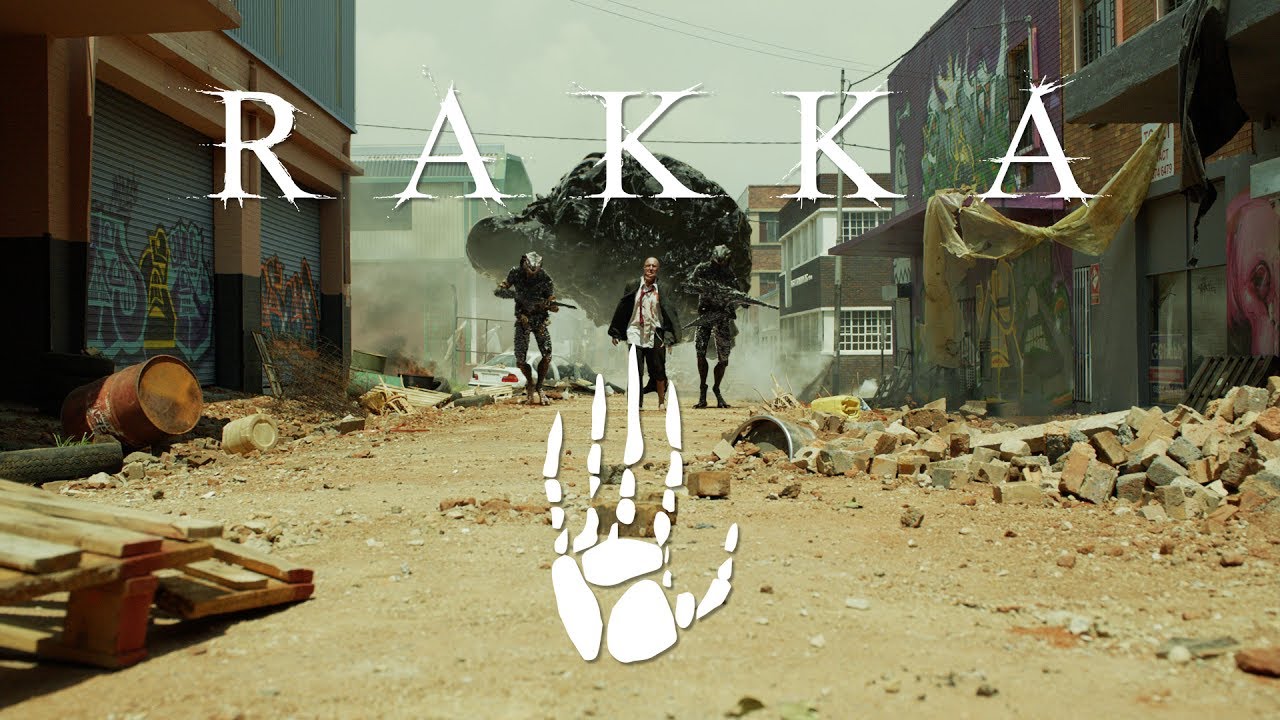 So what kind of DLC are you talking about? Blomkamp plans to sell on Steam various assets to their films. For example, 3D-models of aliens, techniques, various special effects, three-dimensional scenes of scenery and much, much more. The first set of content devoted to the film Rakka, is already on free sale and costs $ 4.99. The acquisition of such bonuses will greatly help the film crew to translate new ideas on the screen and share them with the audience. "Domestic purchases" will not affect the quality of the films. Of these, nothing will be cut, as it is now fashionable to do with AAA-video games. Therefore, fans of the creativity of the director have nothing to worry about.