Last week, a pre-sale campaign began, within which a new smartphone OUKITEL K10000 Pro can be purchased at a special price. At the same time, a contest was held, which not only gave participants valuable prizes, but also gave us new information about what an amazing battery of a smartphone with a capacity of 10,000 mAh is capable of.
The questions were as follows:
How long will the OUKITEL K10000 Pro be able to play downloaded FHD video at medium volume and medium brightness?
How much percent of the charge will remain with the smartphone after one hour of play?
Based on the results of testing, which can be seen in the video below, it was found that the downloaded high quality video on the K10000 Pro can be viewed within 23 hours 37 minutes.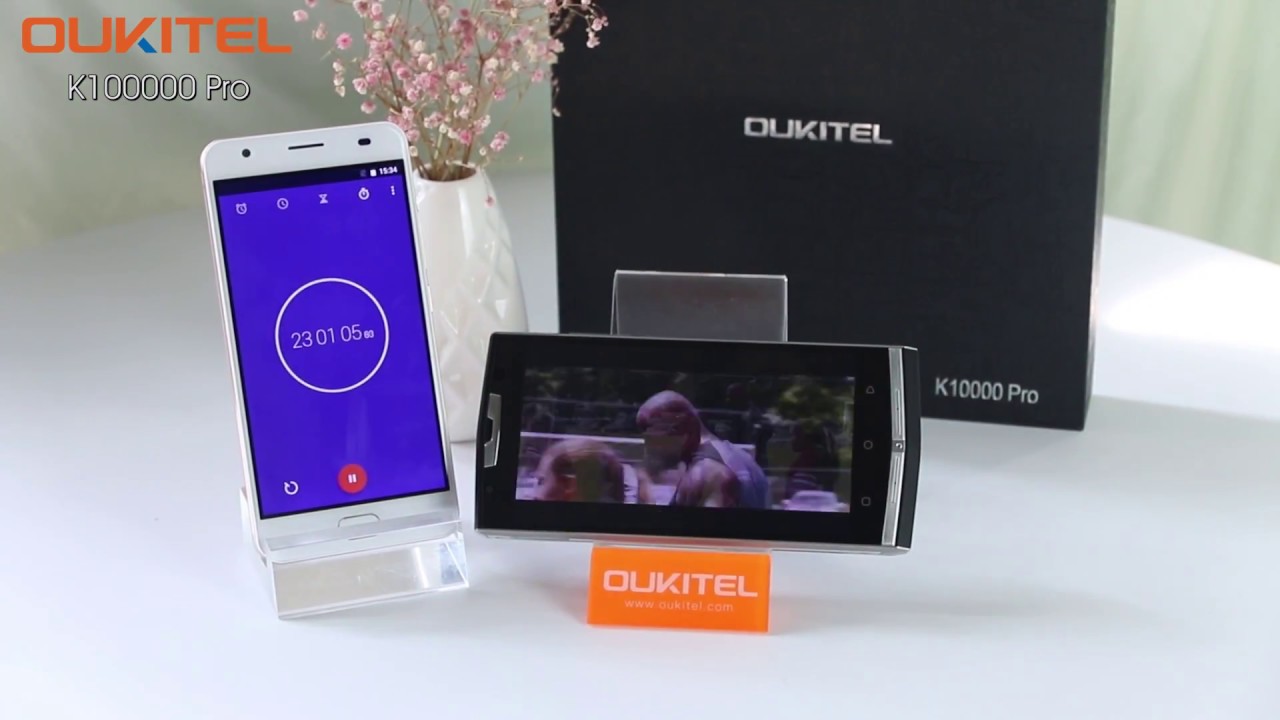 As for the second question, according to the results of one hour of the game, 93% remained on the smartphone's charge indicator. The testing was conducted using the popular game King of Glory and also was shot on video.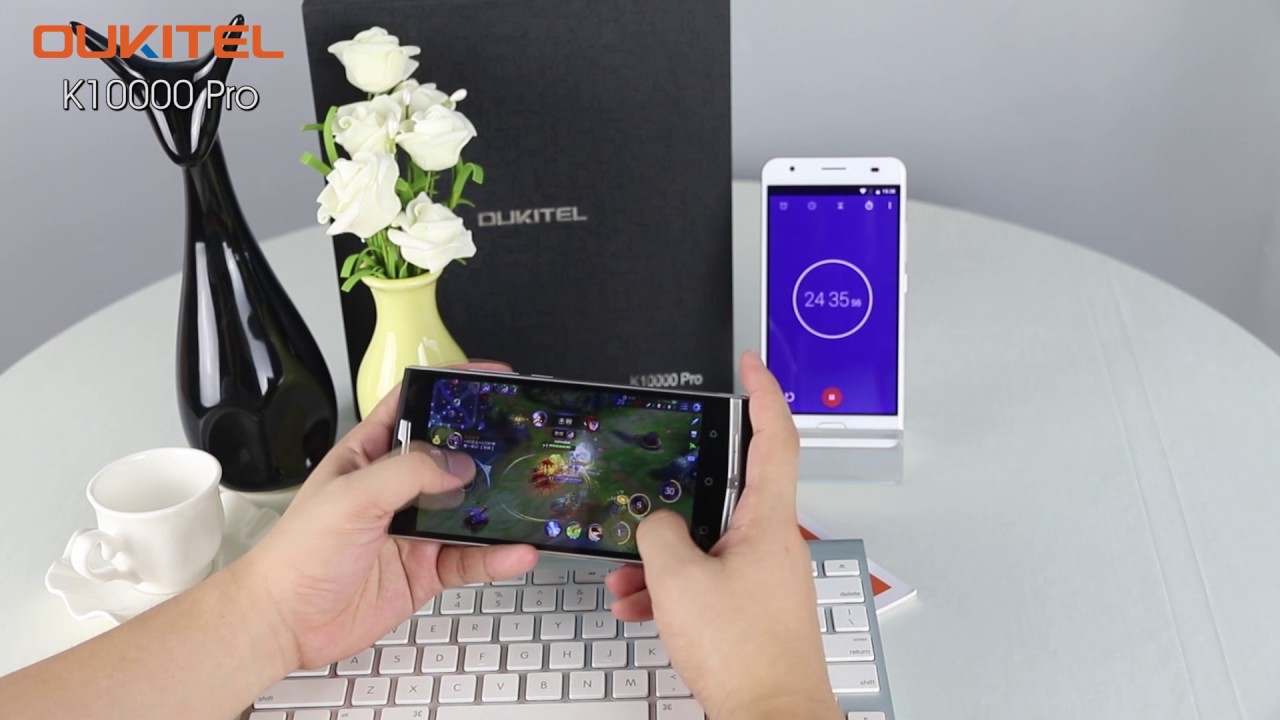 By the way, the pre-sale of OUKITEL K10000 Pro continues, and if you want to purchase this sensational device at a special price of $ 179.99, we recommend that you visit this page more often . The smartphone will go on sale approximately in the middle of this month.