StoreDot has developed a technology that allows you to fully charge the battery of an electric car in just a few minutes. This speed is ensured by proprietary developments, which differ significantly from those available for sale.
Now StoreDot is looking for partners and investors who could help with the launch of mass production and the promotion of promising development to the market. The developers claim that their batteries are not only quickly charged, but also safer compared to other batteries. On sale, according to optimistic forecasts of company representatives, new batteries can appear on sale in a couple of years, but for now they need to be thoroughly tested. The tests of smartphones equipped with new type of batteries have already been completed. Apparently, the next stage will be testing a larger technique, cars, for example.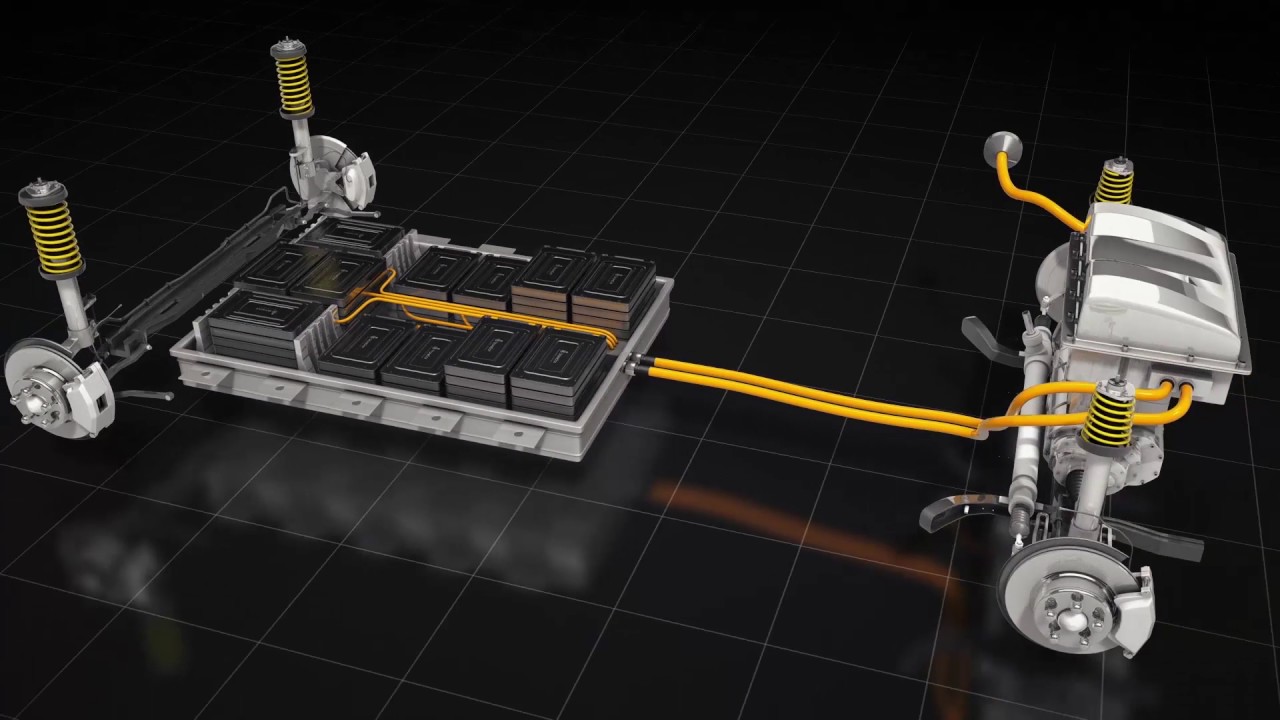 To make charging of batteries fast and comfortable try and more known manufacturers. Their FastCharge technology will allow charging batteries in about an hour, Israelis have shown that they can do the same in minutes. Perhaps Ilona Mask should take a closer look at the guys, and unite with the startup.