Last year, as part of the Computex exhibition, Intel presented the public with a 10-core processor for $ 1,700. In less than a year, and now the famous manufacturer announces a completely new line of processors called Core X. The flagship of the new series of microprocessors is the 18-core 36-line Core i9-7980XE monster in the cost of $ 1999, which will probably plug the recently announced 16-core processor AMD Ryzen Threadripper.
The new line of powerful multithreaded processors should satisfy the needs of the most demanding users who, for example, can easily play games with a resolution of 4K, simultaneously broadcasting the gameplay in HD via the Twitch service. If you have 18 cores for you, you can pay attention to the models of Core X processors from 16 (1699 dollars), 14 (1399 dollars) and 12 (1199 dollars) cores. The new processors have a TDP of 140 watts, the same as last year's 10-core flagship.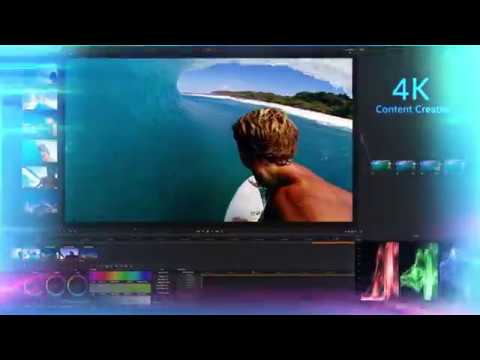 The new processors will be compatible with motherboards equipped with a LGA 2066 socket and X299 chipset, which should go on sale in June of this year. This socket will replace LGA 2011 and will significantly increase the performance of desktop computers. All i9 processors from the new line work at 3.3 GHz with overclocking up to 4.3 GHz using Intel Turbo Boost Max 3.0 technology. And one of the most pleasant news was the reduction in the cost of the 10-core i9-7900X processor, which now will cost $ 999 (compared to $ 1,700 last year).